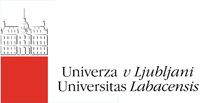 Ljubljana - University of Ljubljana
The Ljubljana School of Architecture was established in 1920. The architects who left their indelible marks on the school were first Joze Plecnik and later Edvard Ravnikar. It is thanks to these two personalities that the Ljubljana School of Architecture become known all over Europe and the world.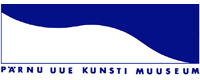 Pärnu - The Foundation for the Museum of New Art

The Foundation for the Museum of New Art, Pärnu, Estonia, is active in stimulating new ideas for architectural development mainly in connection to national and ethnic styles, in organizing conferences in spatial planning especially in waterfront areas.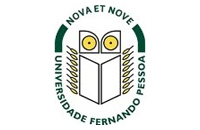 Porto - Fernando Pessoa University

Fernando Pessoa University (UFP) was recognized as a public interest organization by the Portuguese State in July 1996 and it is the result of a pioneering higher education project initiated in the 1980's with the creation of two higher education institutes that provided its structural basis.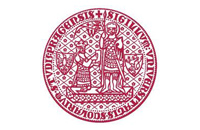 Prague - Charles University
Charles University founded in 1348 is one of the oldest universities in the world and nowadays belongs to the most eminent educational and scientific establishments in the Czech Republic which are recognized in both the European and global context.

Venice - Cities on Water
The International Centre Cities on Water is a non-profit association, founded in Venice in 1989, with the aim of investigating and developing the relationship between water and urban centres.